We're on a mission to help humankind live healthier, longer, happier.
Every day billions of people struggle for better diagnosis and treatment. We want to create platform to help them. Globally.
This starts with helping them find the best doctors and culminates into a single intelligent healthcare account for the entire family that securely stores all their healthcare data so they can make better healthcare decisions.
At doctors pro, we seek to provide patients with the very best in diagnosis and treatment, with outstanding quality, compassion and coordination. With an unmatched track record of scientific discovery, technological innovation and translational medicine, doctors pro physicians are pioneering leading edge therapies today that will change the way health care is delivered tomorrow.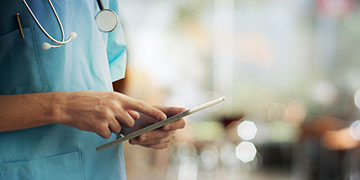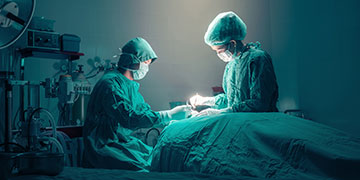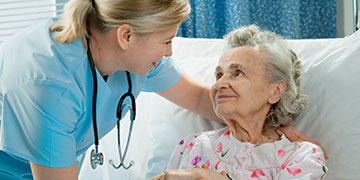 "Health is the most important thing you have in life!"
Contact us now to schedule an appointment.